High Quality Organics Products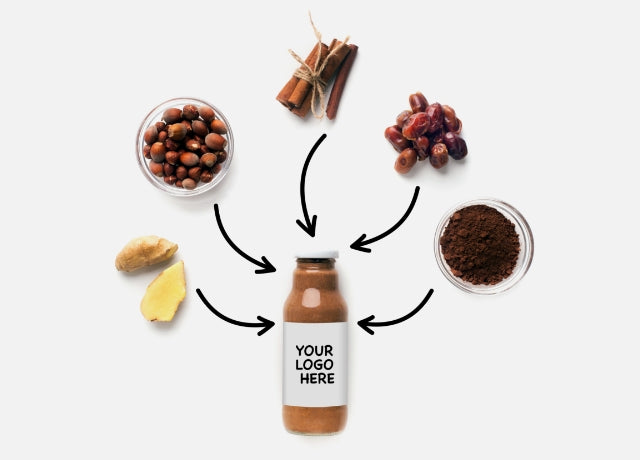 Private Label Co-Packing
From sourcing ingredients, printing labels, quality control and packaging your product, HQO offers full turn-key solutions for your co-packing needs.
Learn more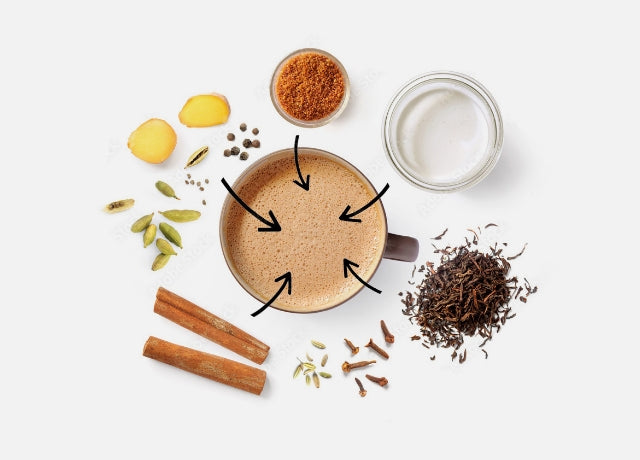 Blend Development
Our R&D team has over 20 years of experience in organic herb and spice formulations, reverse engineering and conventional to organic conversions.
Learn more
Create an account
Unlock the full potential of our website by creating an account today! With a personalized account, you'll have the ability to request quotes, view product specifications, and more.