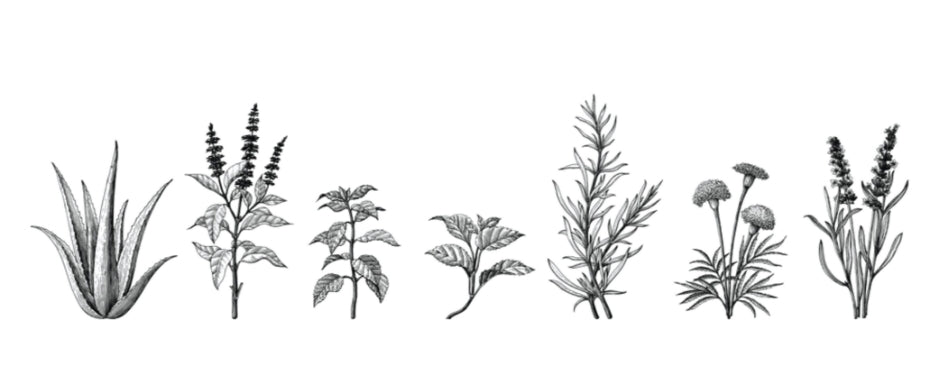 High Quality Organics is a company that was born out of a true passion for organic agriculture. HQO's President and CEO, Raju Boligala, was born on a small, organic farm in Southern India. Raju's father was an organic farmer, and his father before him was an organic farmer. Organic agriculture runs in their blood.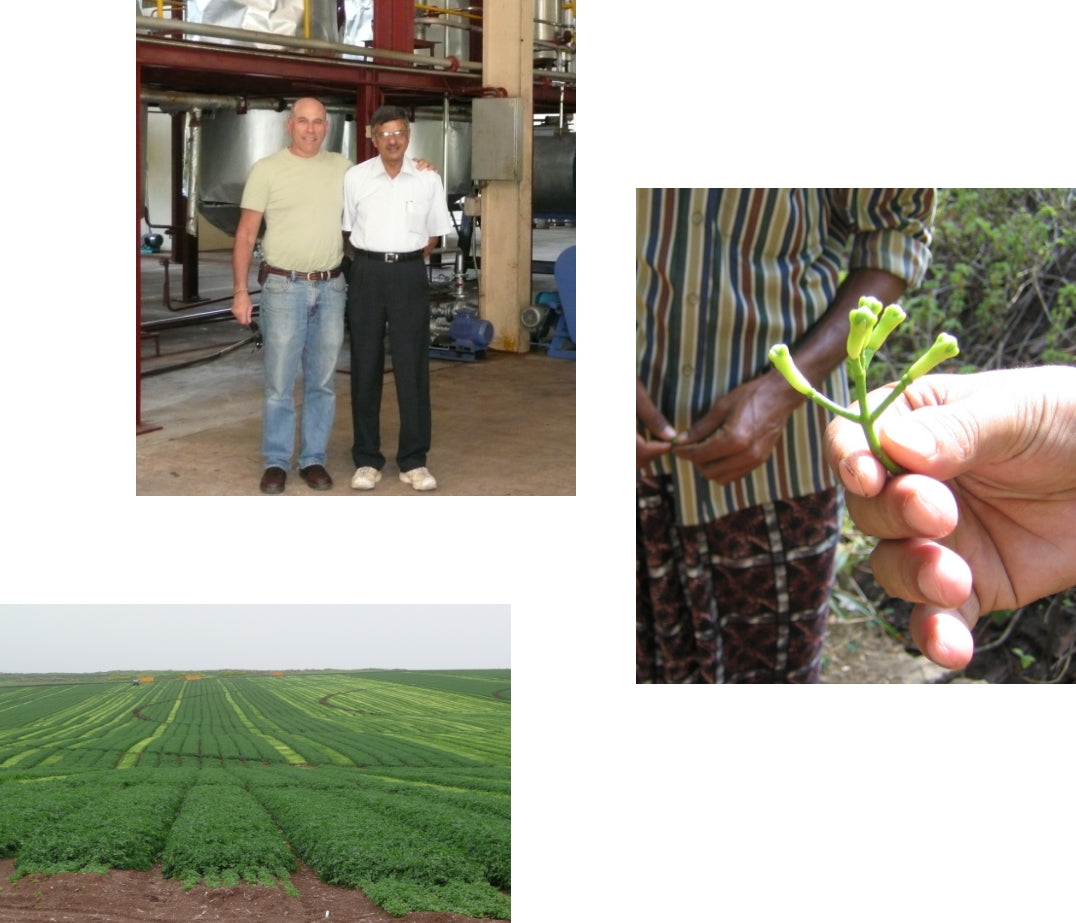 When Raju was given the opportunity to work with Jerry Tenenberg and Jay Fishman, the choice was simple. Jerry had spent a lifetime traveling the world to source the highest quality organic ingredients, Jay had vast knowledge of the fresh organic produce industry; combined with Raju's organic background, they became an organic ingredient dream team! The company they created was to become the largest, wholesale provider of 100% organic ingredients in the United States.

HQO came from humble beginnings, sourcing a few items from a few international suppliers and partnering with and selling to the early organic pioneers in the food industry. As time passed, and consumers became more aware of the benefits of organics, HQO grew into a well-established expert in the organic industry.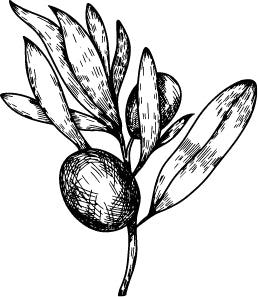 We thank you.
By partnering with HQO, you help us support hundreds of grower communities around the world each and every day.