Global sourcing & safe supply chain
High Quality Organics is dedicated to working together with the organic farmers of the world. We visit our organic herb and spice suppliers regularly to learn from each other, and to help them grow.
The partnership between our suppliers and our farmers is essential to providing the highest quality product to our consumers. By guiding our organic farmers and suppliers in every part of the supply chain, our partners are supported every step of the way.
Land management

Business development

Community engagement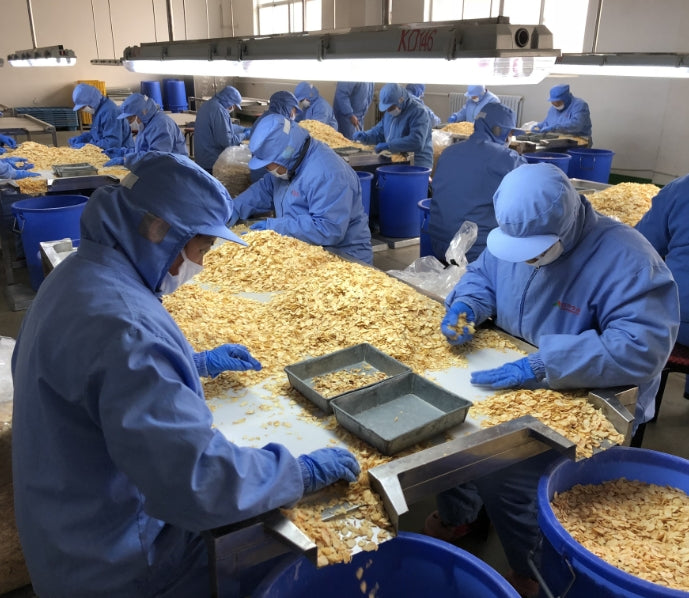 Quality & safety
Staying true to our name, we partner directly with hundreds of organic family farms in more than 40 countries worldwide to deliver organic ingredients of the highest quality. We go to great lengths to establish personal relationships with the farmers and their families, and make sure they meet our high standards of quality and safety. We believe that the success of any food company starts at the source – the care and attention to how the product is grown is of utmost importance to HQO.
At HQO we believe in sharing best organic farming practices from around the world. As an example, we've taken dehydration techniques commonly used in India and shown our grower partners in Peru how they can dehydrate their ginger from high in the Andes Mountains. Our Peruvian farmers no longer need to truck their fresh ginger into town to the gas dryer - which reduces their overall cost and carbon footprint impact. By offering this simple change in practice, this allowed everyone downstream to benefit and enjoy a more economical product that is better for the environment.
This is just one example of how HQO is dedicated to creating a mutually-beneficial supply chain. HQO sources 100% organic material from over 40 countries, representing 15 different growing regions around the world. We have the largest breadth and depth of certified organic, RTE products in North America. We always say, if it is dried and organic, we have it — and if we don't, we know how to find it!
Partner with HQO and allow us to bring the world of organic herbs & spices to your product line today!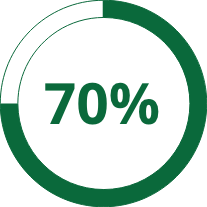 Organic facts
In organic agriculture, almost 70% of CO2 emissions were due to fuel consumption and the production of machinery, while in conventional systems 75% of the CO2 emissions are ascribed to N-fertilizers, feedstuff and fuels.