Cultivation Connection: Chili
Secure Your 2024 Chili InventoryOrder Early, Source Sustainably
Sorry, the program is over.
Organic Chili Being Offered: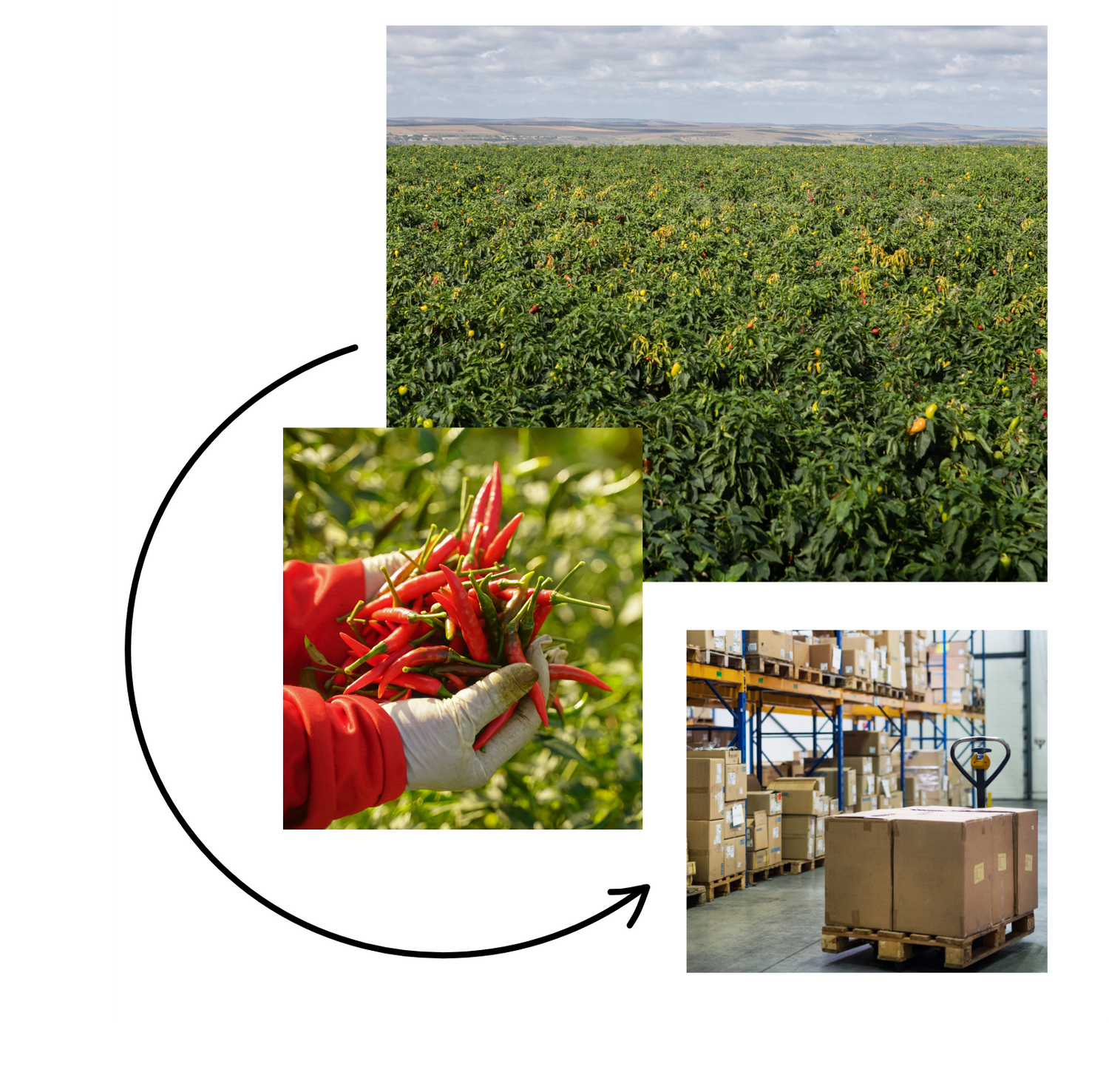 Why Cultivation Connection?
Buying from the same lots ensures consistency in terms of spiciness, color, and texture.
Pre-ordering ensures availability.
Pre-ordering locks in the price and prevents the effects of inflation.
It also supports domestic farmers in the US and helps them project better, especially in the face of weather and economic uncertainties.
Sorry, this program is no longer available.