Cultivation Connection: Dill Weed
Secure Your 2024 Dill Weed InventoryOrder Early, Source Sustainably
We are proud to announce that our supplier in Egypt has begun their dill weed planting season for 2024. To ensure that we can continue to offer you the highest quality organic dill weed, we need your help in forecasting your annual dill weed needs by December 29th, 2023.
Recently, the agriculture industry has suffered from an unexpected shortage of dill weed.
Learn more about the dill weed situation.
Organic Dill Weed (Egypt)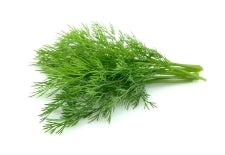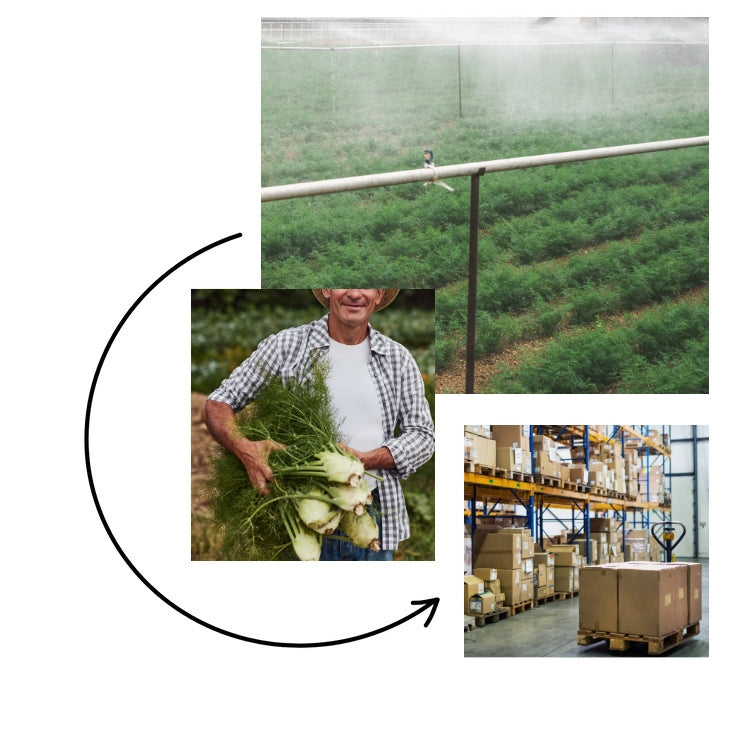 Why Cultivation Connection?
Buying from the same lots ensures consistency in terms of spiciness, color, and texture.
Pre-ordering ensures availability.
Pre-ordering locks in the price and prevents the effects of inflation.
It also supports domestic farmers in the US and helps them project better, especially in the face of weather and economic uncertainties.
Fill Out the Form to Secure Your 2024 Dill Weed Inventory